August has flown by in a blaze of summer sun and September is upon us already. Our much-loved canopy of stars is appearing ever sooner as pink-tinged sunsets give way to inky night skies; and while day-times are still balmy, a few of our early mornings are beginning to arrive through the misty haze that heralds the onset of Autumn.
The swimming pool and games barn still buzz with activity as our late summer guests make the most of the glorious sunshine, less-crowded attractions and quieter travel options at this time of the year. Jazz and Indie remain, as always, on duty to play football on the games field with anyone who enjoys a kick about; although some of those things that mark the changing of the season are also beginning to grab their attention.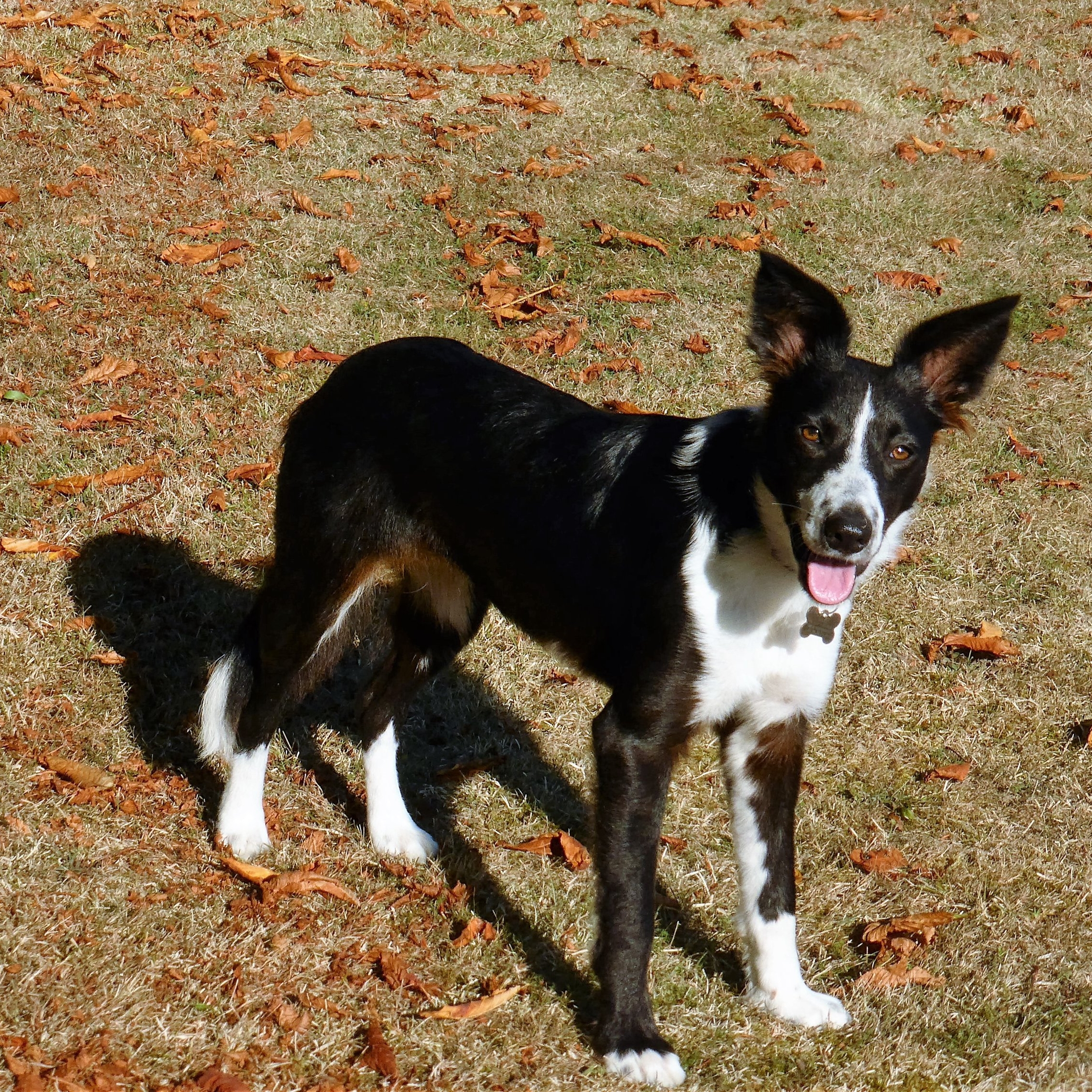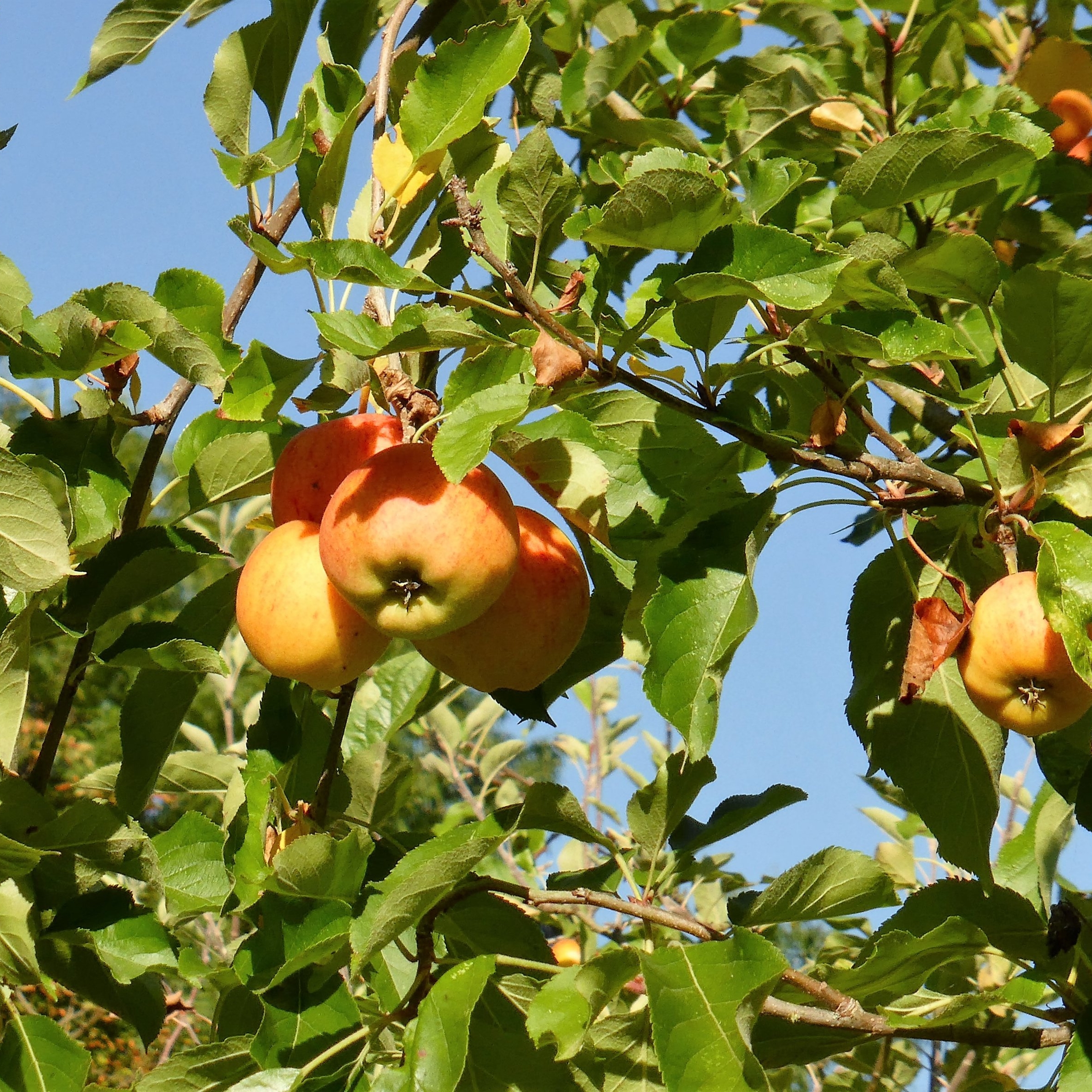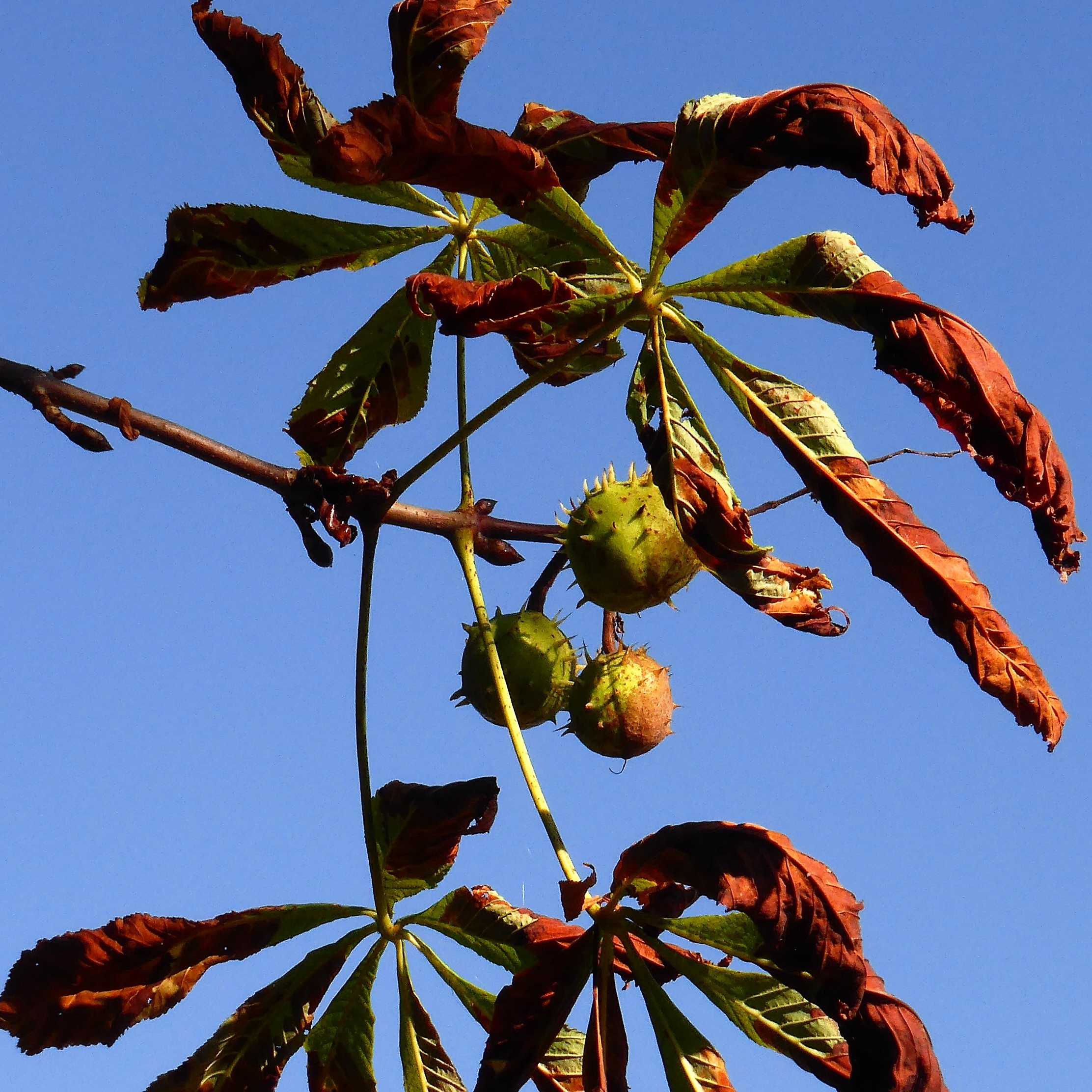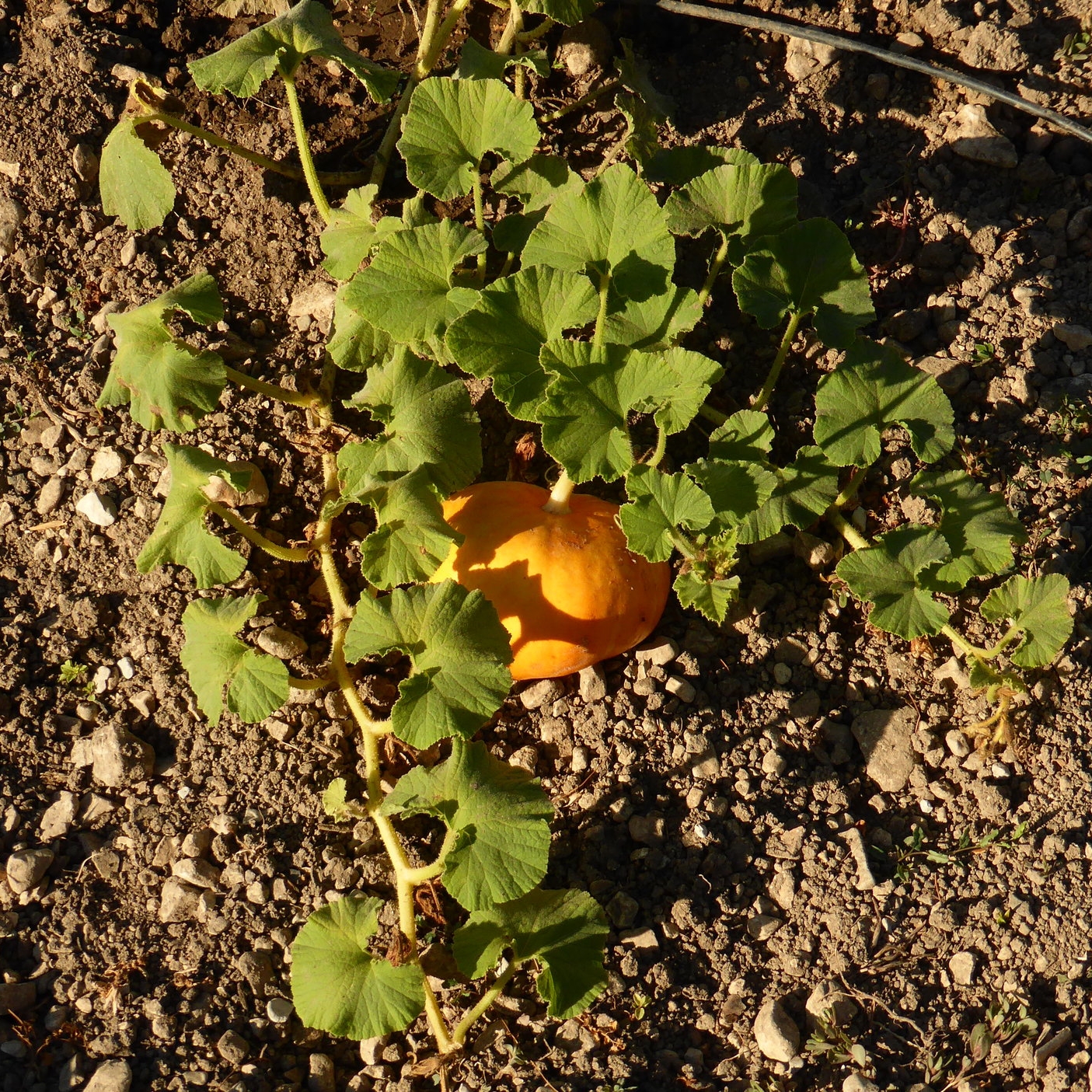 Already, a crunchy orange carpet sits beneath the horse chestnut trees: a great place for Jazz to explore before we rake up the leaves and add them to the compost heap. 'Woodstock' has commenced: the first delivery of this year's fuel has arrived and will require an age to sort and stack. However, the heady perfume of rough-hewn oak, (off-cuts from a local cognac barrel maker) mingled with the scent of our newly-cropped lavender hedge, makes it much less of a chore. Both Jazz and Indie have been doing their best to 'help': Indie by dragging the largest pieces she can find off into the orchard; and Jazz by taste-testing and pulping some of the smaller chunks. Even Charlie, our friend's miniature schnauzer, wants to be a part of the action. This could take some time!
Summer may be drawing to a close at Rue Vincent, but we are now taking bookings for 2017.
Take a look at our availability and book your stay with us here today.
We 'wood' be delighted to welcome you!