châteaux charentais
The banks of the rivers Charente and Boutonne which wind their way through the countryside around Rue Vincent, are studded with impressive chateaux. Splendid and historical buildings in their own right, the pleasure of strolling through magnificent, manicured grounds and stepping back in time while browsing their sumptuous interiors cannot be recommended highly enough.
Exhibitions, theme days and festivals, prehistoric caves and even a treasure hunt in one stately home, make them eminently suitable for families with children, too. Glorious on a sunny day, but also a great option when the weather is less clement, there are plenty to choose from and all under an hour from us here at Le Vincent. Here are a few of our favourites.
château de la roche courbon, st porchaire
Under 40 minutes' drive from Le Vincent, Châateau de la Roche Courbon is a fairy-tale castle set in stunning gardens. Take a tour of the interior, get hands on in the exhibition of historical games or visit the museum of pre-history and the neolithic caves in the grounds of the château.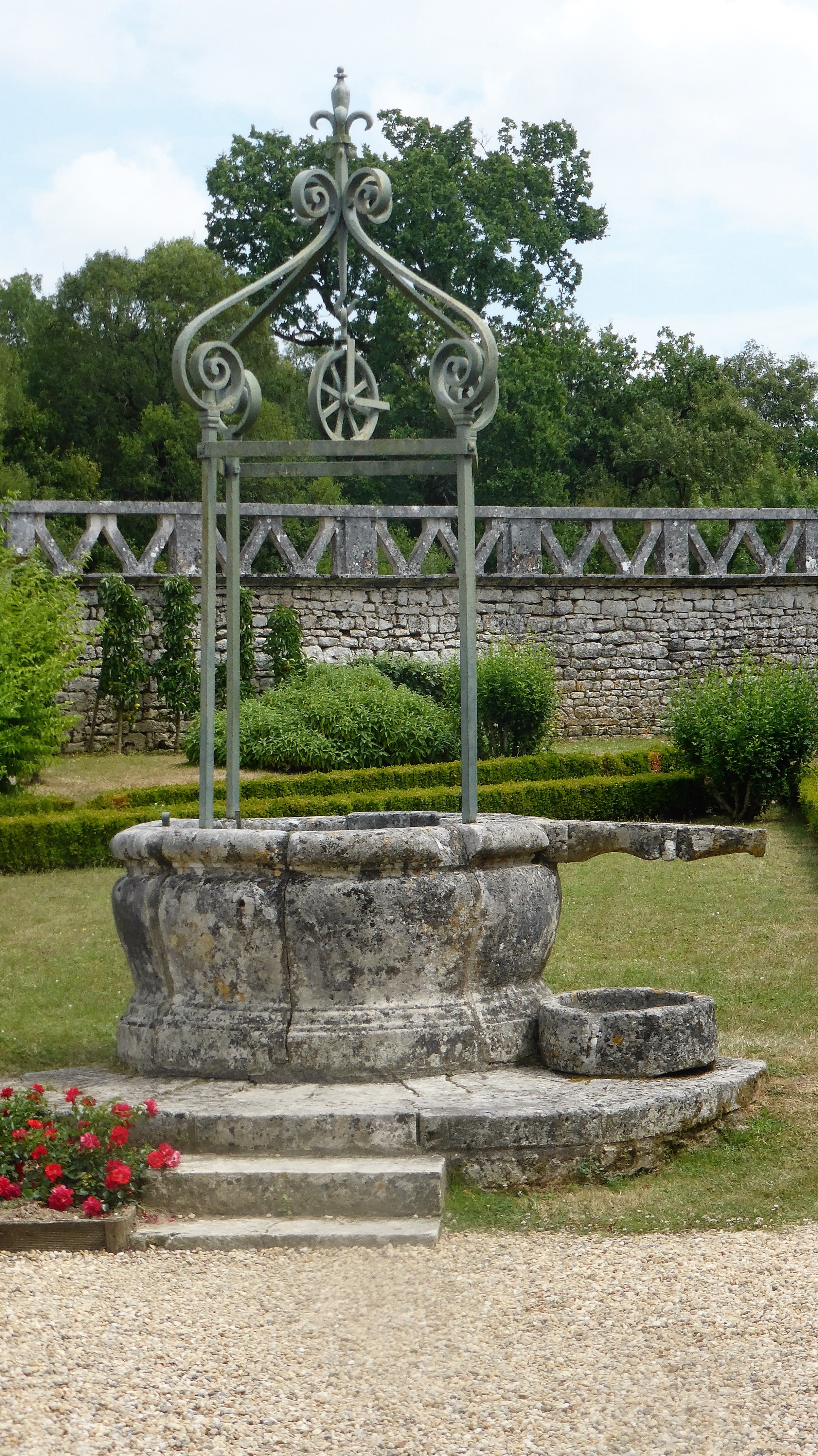 Allow at least three hours for a tour and visits to all the attractions - more if you can't drag the most competitive members of the family away from the games room in the basement of the château! A shaded picnic area, snack bar, gift shop and a well-appointed toilet block complete the facilities of this very popular local attraction.
Open all year round, there are special events at La Roche Courbon throughout the summer months. See their website for full details.
château de crazannes
Located on the banks of the river Charente, near Port l'Envaux, the Château de Crazannes is somewhat smaller than its near neighbour La Roche Courbon, but equally stunning and well worth a visit. Believed to be the inspiration behind Charles Perrault's famous fairy-tale, Puss in Boots, the château hosts a number of events through the summer, including a medieval festival, storytelling evenings and demonstrations of the cuisine of the Middle Ages. Full details and tariffs can be found here.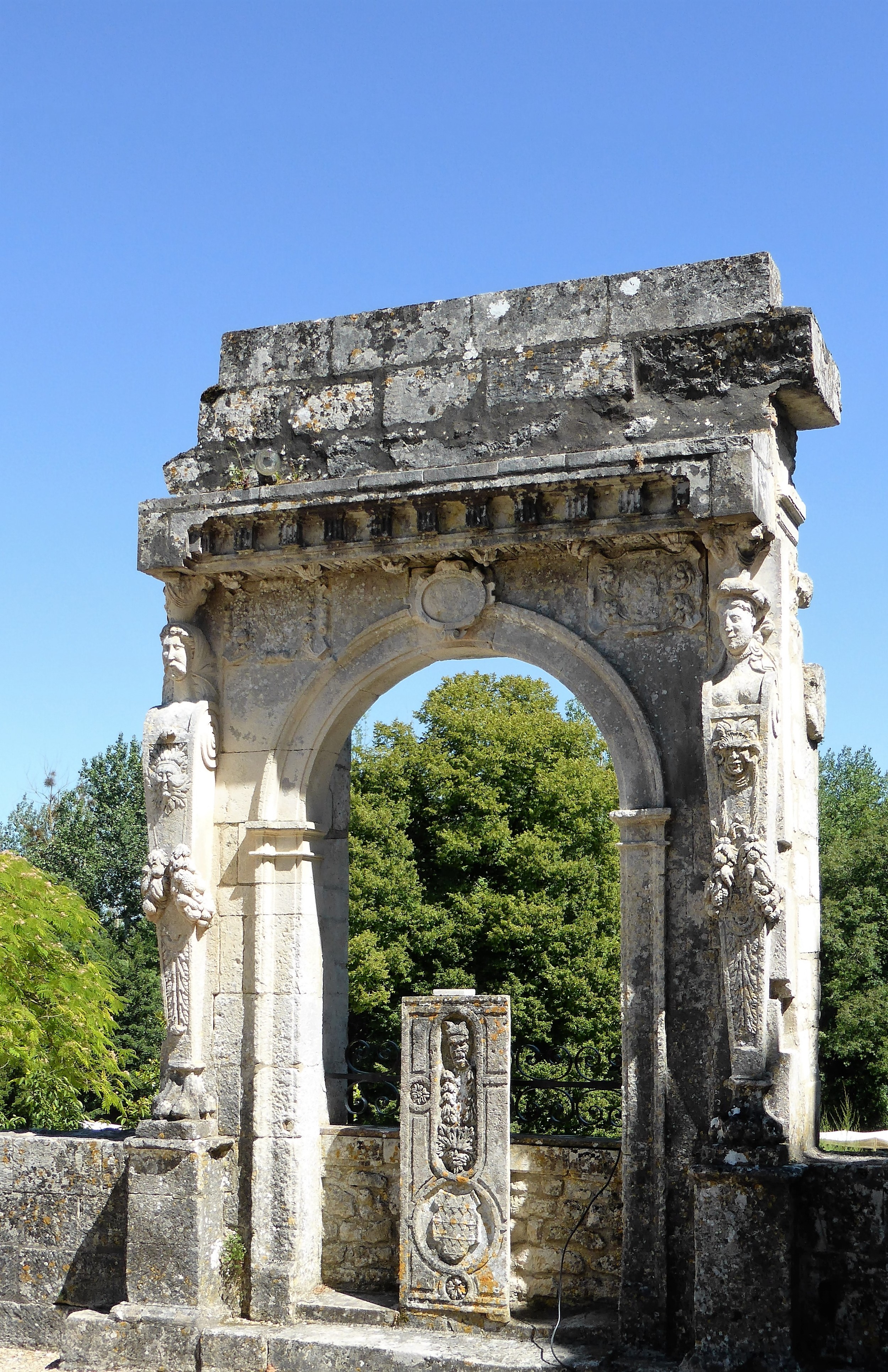 le château de neuvicq
Le Château de Neuvicq is a Renaissance jewel of the Saintonge, set among the prestigious Cognac vineyards of Fins Bois. At around half an hour from Rue Vincent, a tour of this smaller-scale château is easily combined with a visit to the Cognac distillery of Jean Balluet, in the same village.
The history of the château is brought to life through a series of staged rooms and an exhibition. Translations in English are available at no extra charge. Tariffs and opening dates and times are available here.
le château d'usson - château des énigmes
A château experience unlike any other, the Château des Énigmes at Pons is less than an hour's drive away. An adventure in an historical context, it is a hands-on treasure hunt for all age groups through the grounds of the Château d'Usson.
24 acres of parkland, a petting farm, Renaissance architecture and sculptures, and an orangery with ironwork designed by Gustave Eiffel; there is plenty to discover for all the family. Tariffs and further information can be obtained from the château's website.